Industrial Construction Aggregates
A

SPHALT

C

ONCRETE

R

ECYCLING 
Industrial Aggregates – Asphalt and Concrete Recycling, Colorado Springs
ACR supplies recycled Industrial Construction Aggregates, producing a variety of grades and types of clean recycled concrete and asphalt materials. ACR recycles asphalt and concrete into reusable construction aggregate products as fast as the trucks bring in the materials.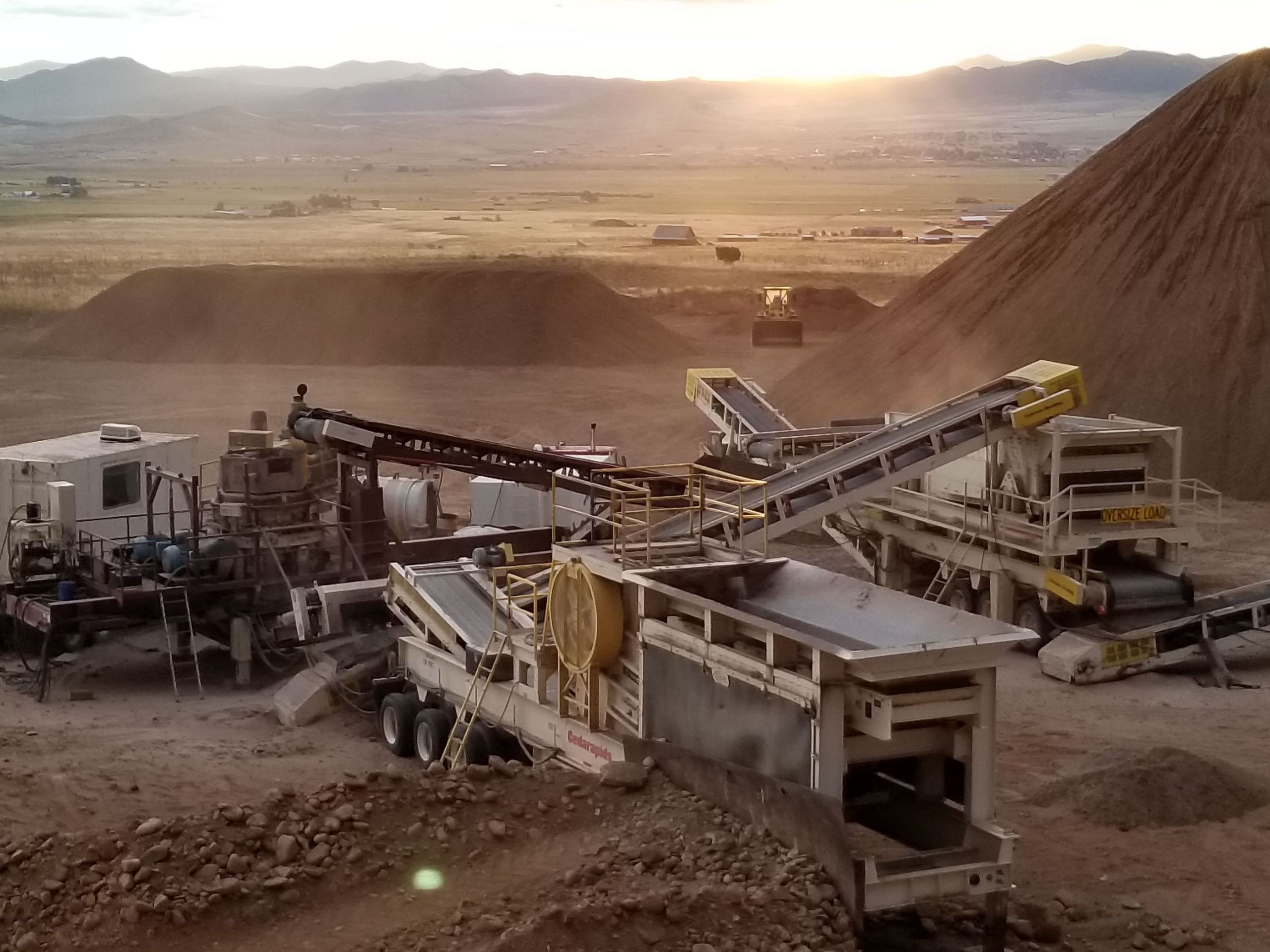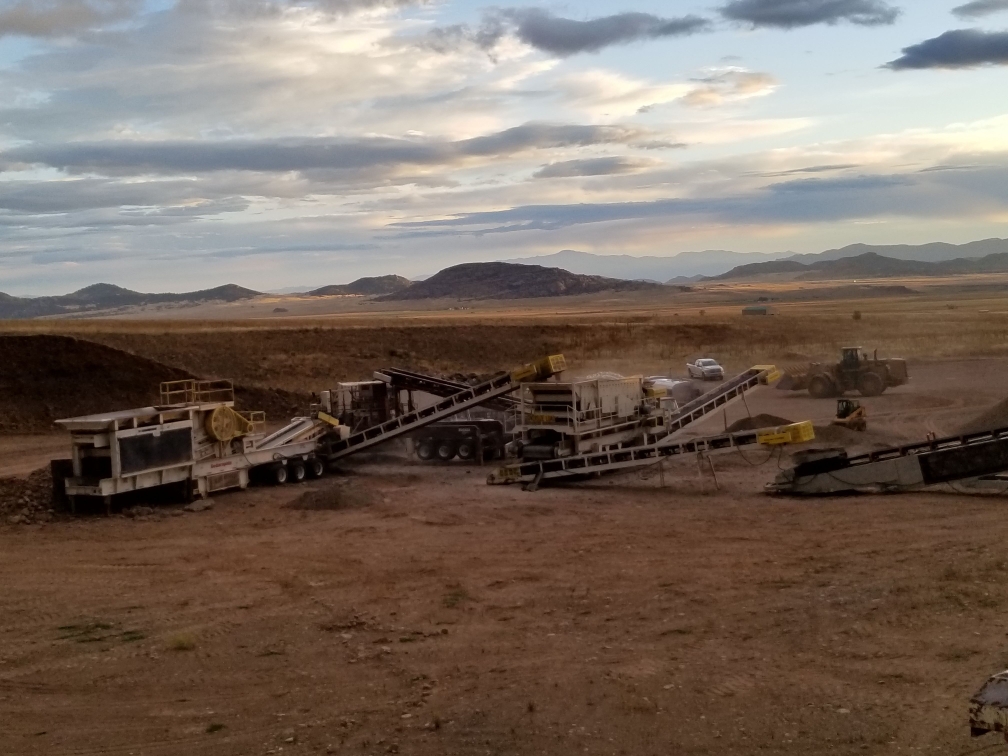 Industrial Construction Aggregates – Convenient Material Recycling and Concrete Disposal
You can save time and money on your construction project by using recycled asphalt offered by asphalt suppliers. As the leading recycled aggregates supplier and concrete removal specialists in Colorado Springs, CO and nearby, the team at Asphalt Concrete Recycling offers the most convenient way to access the supplies that you need for any type of construction project. Our recycled aggregate products are of the highest quality and provided in a range of grades to cater to your needs. As the leading aggregate recycling provider in the area, we are here to help.
Call for Material Pricing of Construction Aggregates  –  Scale House 719-322-8588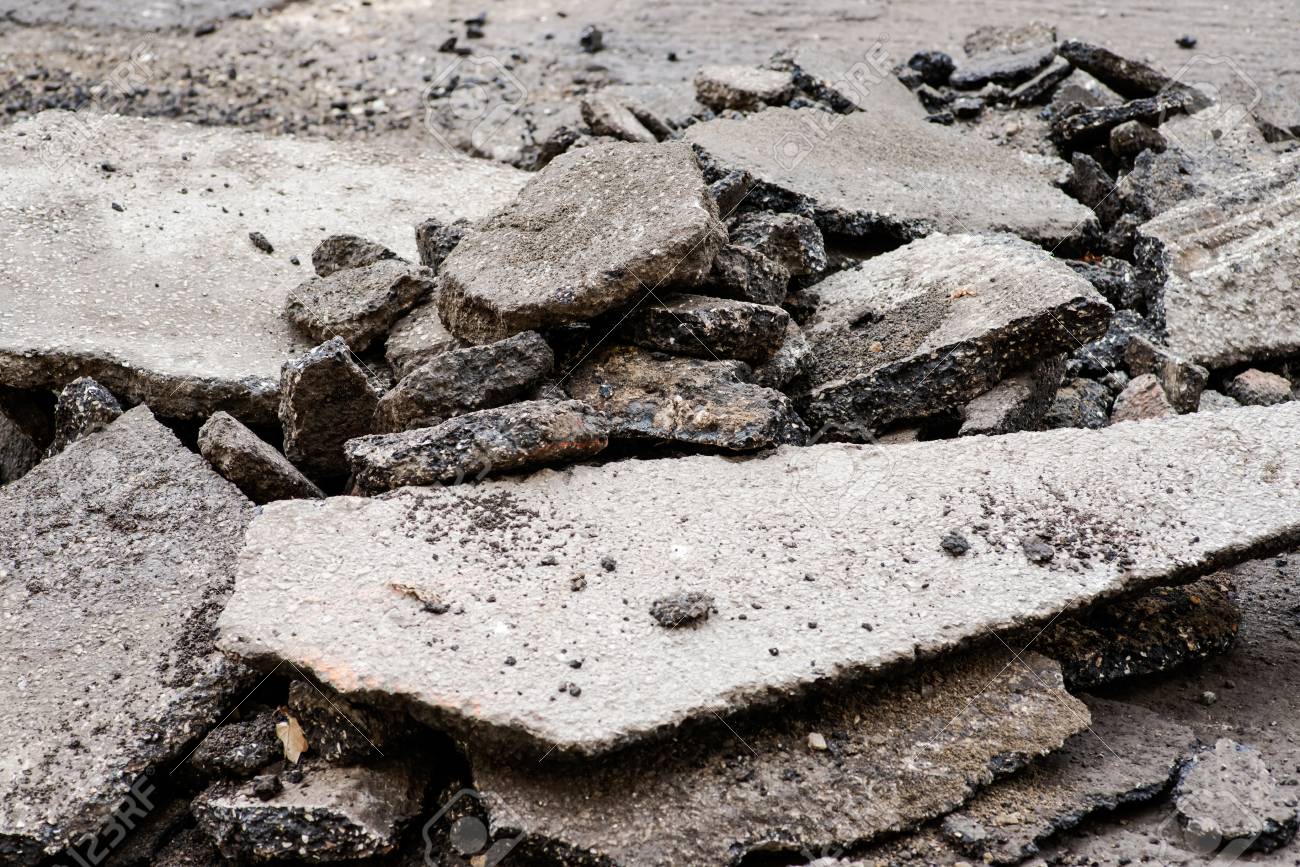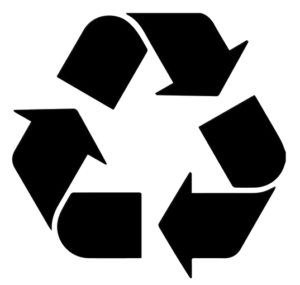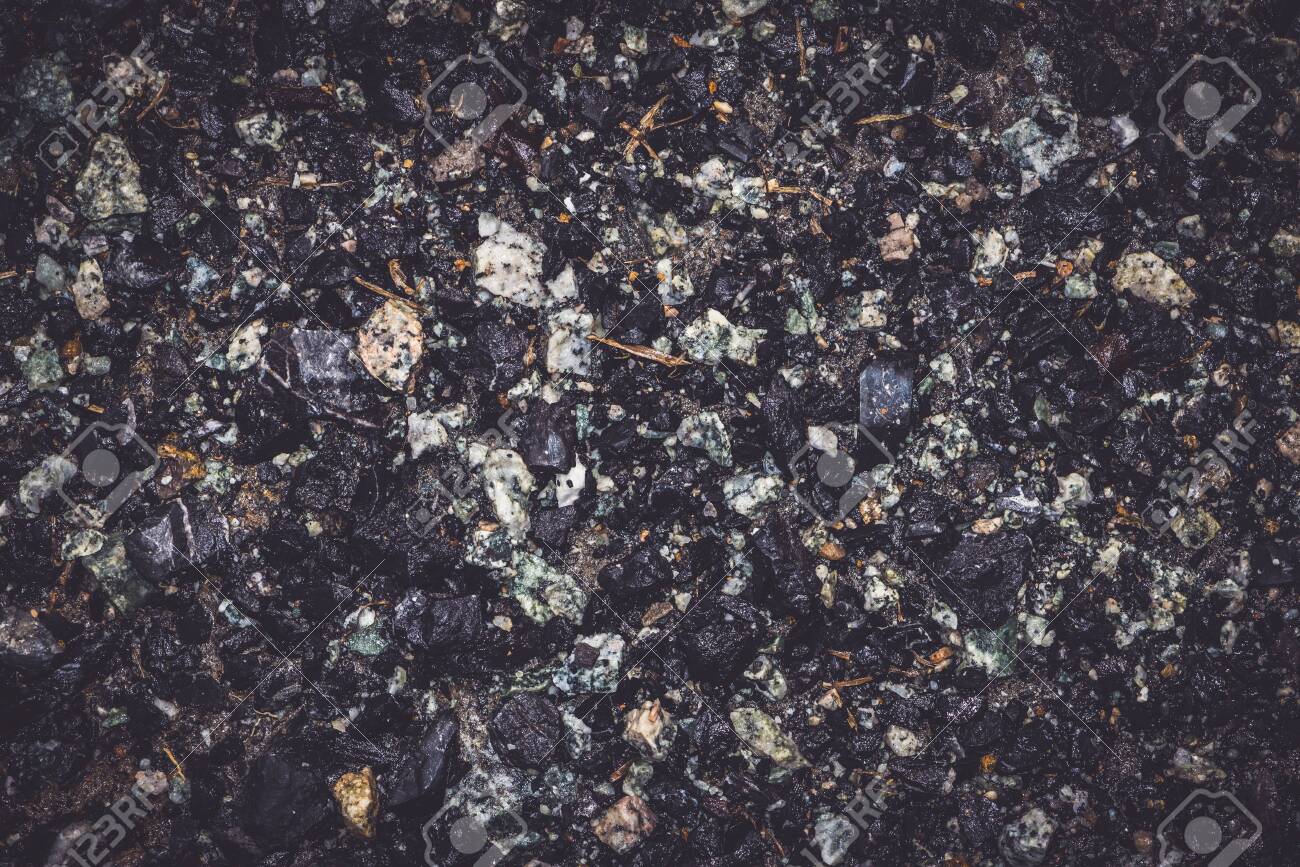 CLEAN FREE DUMPING OF ASPHALT AND CONCRETE!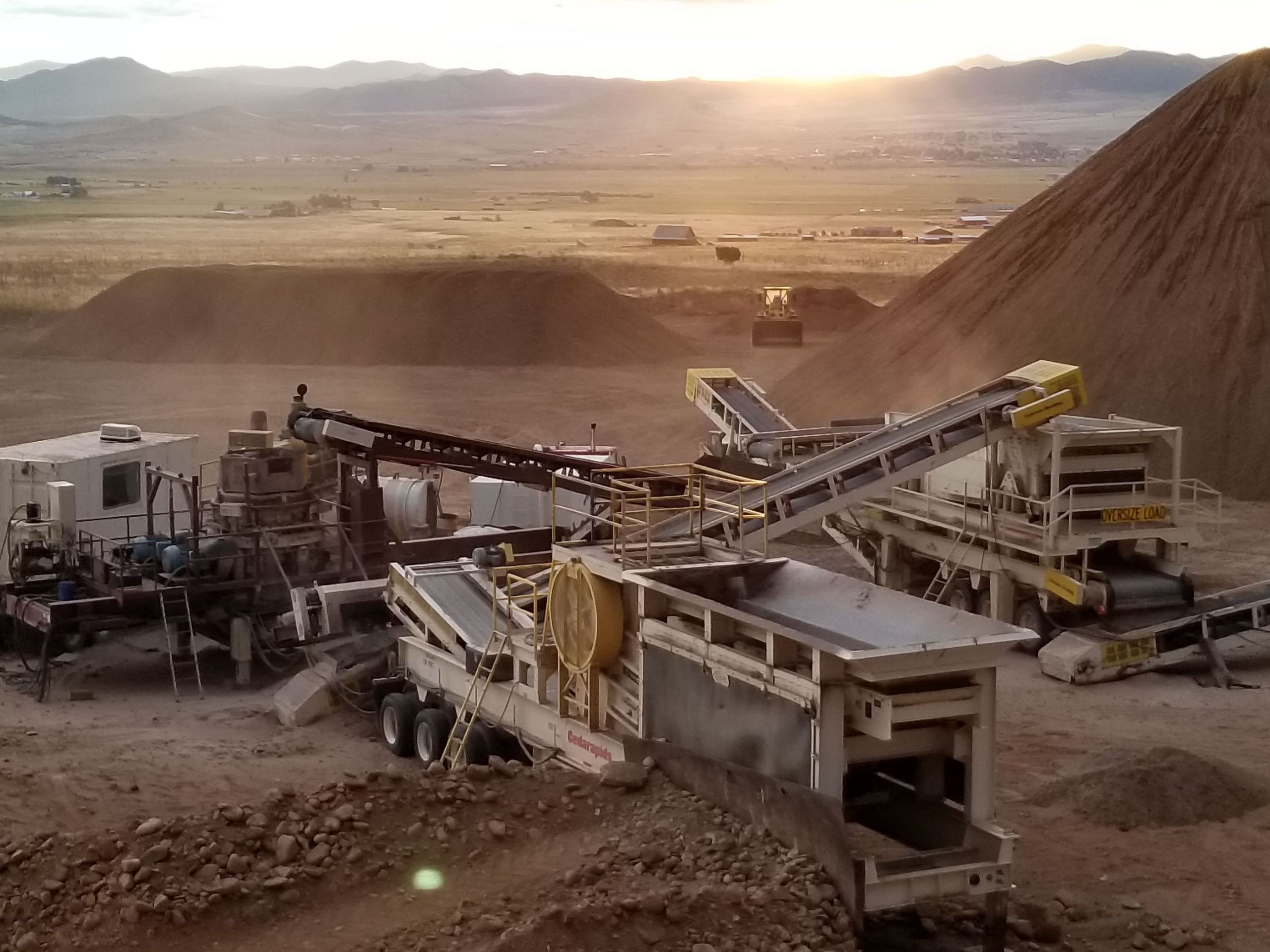 Asphalt Concrete Recycling
Asphalt Concrete Recycling known as ACR to the locals has no supply chain disruptions according to Operations Manager Perry Hastings. ACR  recycles Asphalt and Concrete into reusable Industrial Construction Aggregate products as fast as trucks bring in the materials.
Products always available at ACR, Asphalt Concrete Recycling
57 Rock also called screen concrete, or more specifically referred to as ¾ "Screen Concrete
CDOT Class 6 can be or abbreviated to CL 6 or ABC or generically call Road Base
CDOT Class 5 depending on spec
1 ½ screen concrete can be referred to as recycled rock or screen concrete
Recycled Asphalt base can be referred to as ¾ "minus or RAP depending the project engineer's nomenclature
Recycled Concrete 
Concrete Aggregates: Different regional names:
Class 5: CL 5, Class 6, CL 6, ABC, Road Base, CDOT Spec products, Recycled Concrete, Crushed Concrete,
Class 6: Which is also called : recycled concrete, class 5, ABC, Road Base, CDOT Spec CL 6 
Class 6 is a general term for what can be named: road base or recycled concrete. Made out of crushed concrete from old buildings, roads, driveways, sidewalks etc… The recycled " New " products can be Class 5, CL 5 Class 6, CL 6, Road base, ABC, rock, 1 ½ , Spec 5 or Spec 6 and many other names depending the region. 1 ½ screened rock or Recycled Rock is just bigger sixed Class 6, which is recycled concrete.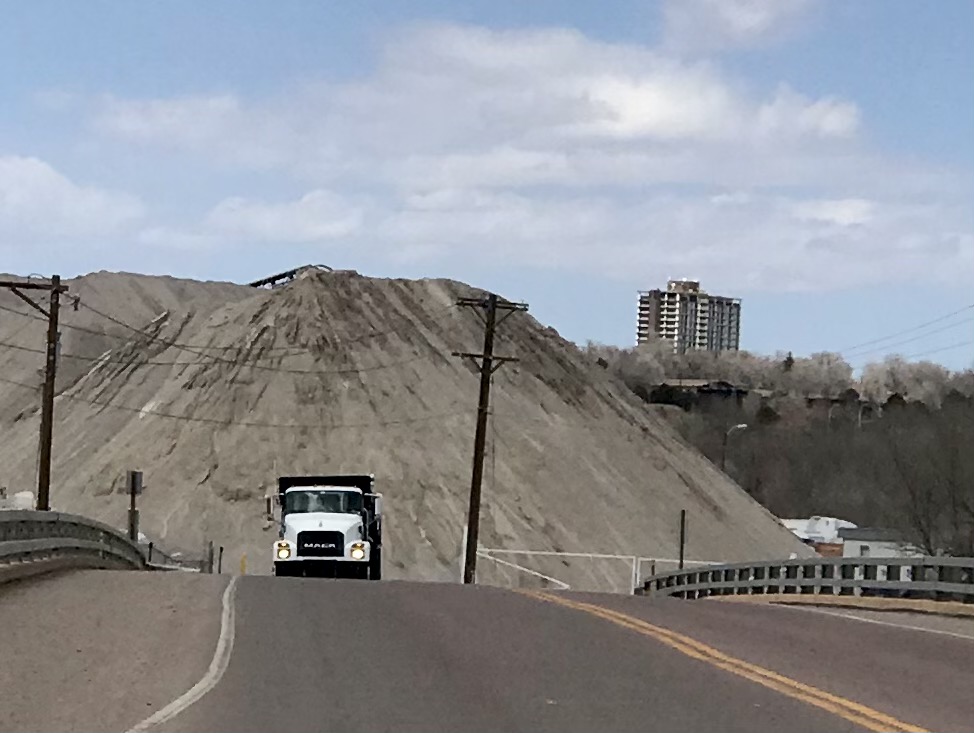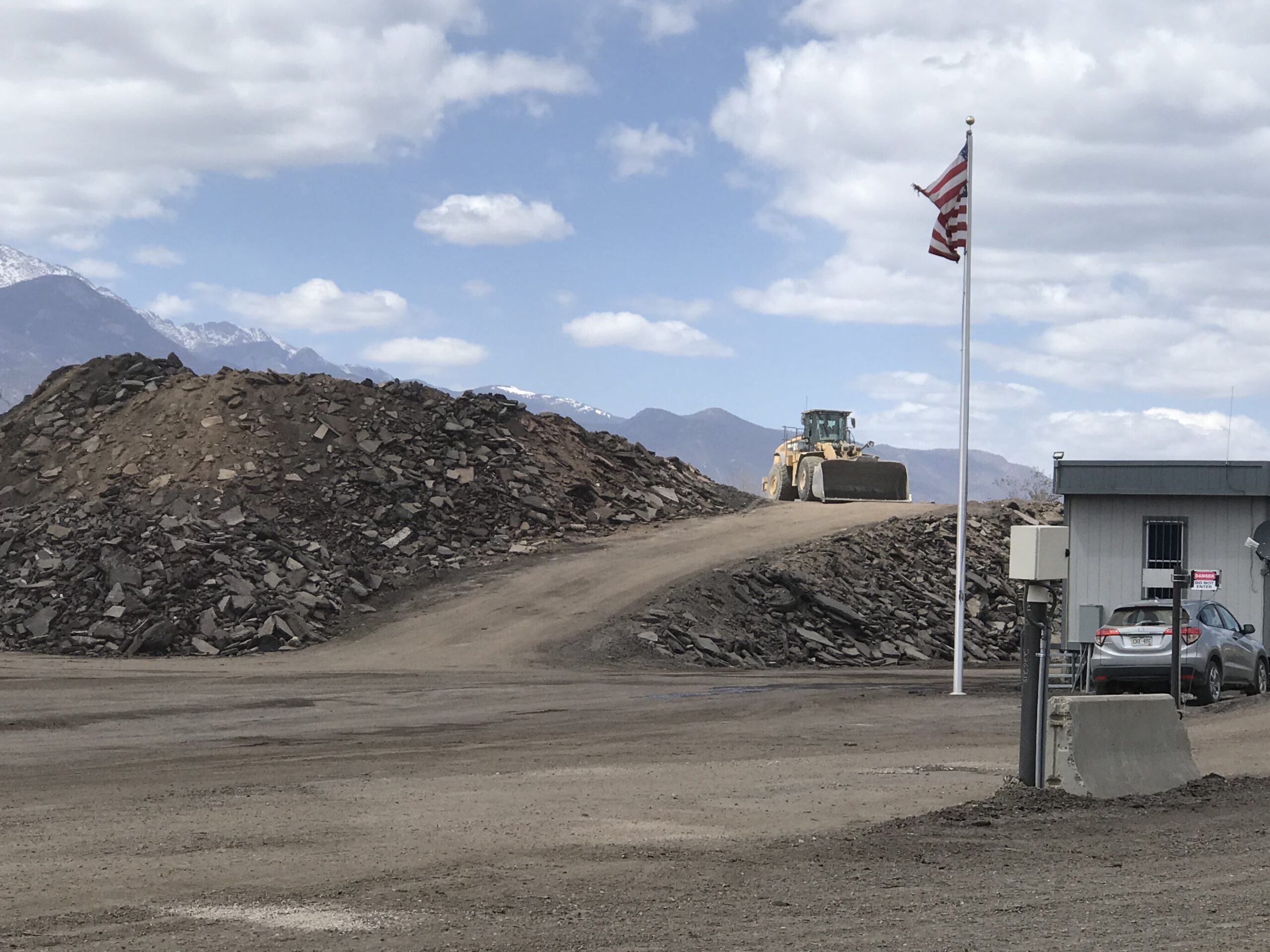 Asphalt Recycling
Asphalt was first used in the U.S.A. just after the Civil War. Now, it is the paving surface for approximately
Gauging and forecasting demands for Aggregates such as, recycled asphalt and recycled concrete, in the forms of road base, ABC, class 6 and class 5 or 1 ½ rock, in the Colorado Springs, CO area can be challenging if not in the estimation loop. Regional, demand for CDOT Spec materials used on bridges, roads construction and maintenance, plus residential materials are consuming most ACR's recycled asphalt and concrete materials. Most of the materials that are being recycled are coming from demolition "Demo jobs" of including highways, nonresidential buildings, malls, office complexes, strip malls etc…. 
We also offer clean free dumping of asphalt and concrete!
How to dispose of old concrete?
For all of your concrete disposal needs in and around Colorado Springs, you can count on the team at Asphalt Concrete Recycling. To learn more about our concrete removal and disposal services, call today at 719-322-8588
ASPHALT AND CEMENT CALCULATORS
Calculating (L.W. D.) in Feet to Cubic Feet
Length in feet x Width in feet x Depth in feet (inches divided by 12). The final figure will be the estimated amount of cubic feet required.